A growing collection of professional WordPress Themes.
Our Themes
Beautiful and responsive WordPress themes with unique, minimal designs, and an easy setup process within the customizer.
All Categories

Free

Pro

Service
Genuine & Trackable Support
We deliever full support for you, with individual ticket system you can track your ticket by yourself. If you're a beginner, don't worry, we are here for you.
Fast & Easy Setup
We make our Themes easy to setup as possible. We also provide one click demo import so that you can have your site as like demo on single click.
Updated on Regular Basis
Release products only is not our objective. We update them often not just to keep up with WordPress cersions, but to improve them as well. We listen your feedbacks and understanding what you want.
Clean & Modern Design
Our products will not let your website fall behind the times. We all work hard to bring up modern style and professional layout for you.
Highly Customizable
Our themes has miltiple Options to get what you want. You won't need to code on create a website you have always wanted.
15-Days Return Policy
We want you to be happy on purchasing our Themes. If you're not, just let us know within 15 days and we'll refund you, visit our refund policy.
TESTIMONIALS
What they said
We're humbled to be working with such a great variety of clients that range from early stage startups to Fortune 500 companies.
I was tired of changing my website theme but couldn't find any single theme which satisfies me. While doing this I lost even my data. but when finally I found WeDevStudios. WeDevStudios Themes has all the options and features that you need to make a great and professional website. A well deserved 5 star, congrats and best wishes!
Lailani
08 June 2021
"I absolutely score WeDevStudios 5 stars as it has given me the best user experience as far as Themes are concerned. I'm extremely grateful for them & literally have no words to describe it. Their themes are jam-packed with useful feature. Even without much reading I was able to customize the site so that it looks great. Putting in a little more effort, I can change and customize almost everything. Thanks guys, I'll never forget this."
Abhi Verma
Founder - 22Verse
22 June 2021
I dreaded replacing my site's theme when its author stopped maintaining it, but when I switched to Memoir Pro, I was able to do everything I needed quite easily. It sped up the site and I was able to recreate the parts I liked from the old theme without any coding. It improved the integration with several of the plugins I use, too. I should have done this a long time ago.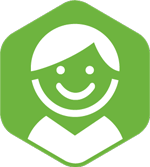 Emilino
Founder - Perfect Au Pair in America
27 June 2021
Latest posts
Explore the top 15 free magazine themes for your WordPress site in 2023. Enhance your website!"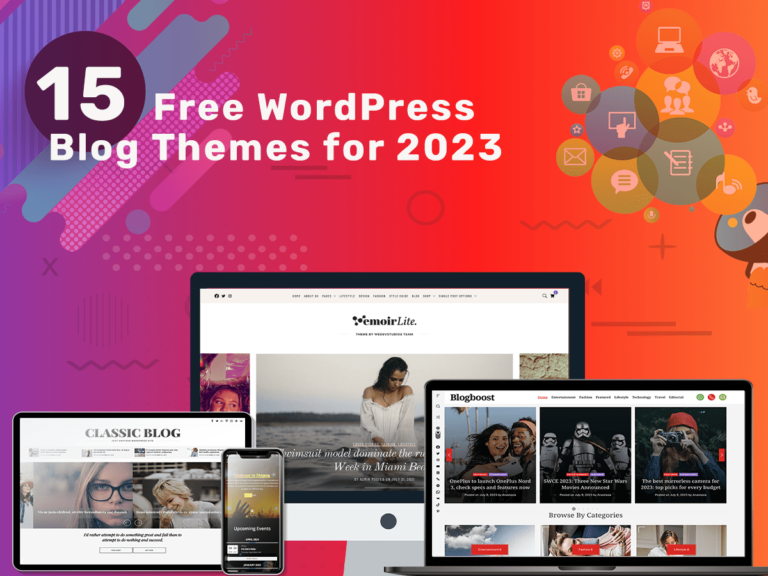 Discover the latest, visually stunning WordPress blog themes in "The Ultimate Collection: 15 Free Themes for 2023." Elevate your blogging journey today.
WeDevStudios has released the Memoir Lite! Check out the demo here!